BUDDY YOGA – Fortifies trust and increases one's compassion for others.
MANDALA – The Healing Circle
CIRCUS YOGA – Mindfulness of yoga and playfulness of the circus.
THE YOGI CHEF – You are what you eat.
YOGA OF GAMES – Reveals one's character by creating a field of energy.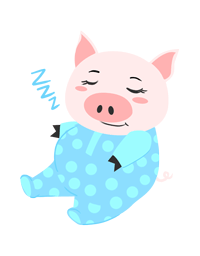 PYJAMA YOGAZOO – Encourages busy minds to relax in a calming, non-competitive atmosphere.
yTUNES YOGA – Developing aural perceptions & auditory attention.
KARMA YOGIS – Selfless service & purification of the heart.
SHARING AND CARING YOGA – Upholds the principle of equality between all people.